If you want to donate to people on iBeggar.com, it is quite simple.
Browse through the listings on either the Featured Beg Listings or click on the Beg Categories located on the left side of the page to donate to people.
Click on a donation page box on any of the donation pages that may interest you. Read the person's summary and story.
If their donation page story moves you to donate, click the "Donate!" button.
After you click the "Donate!" button, you will be taken to PayPal. Enter the amount you want to donate and then continue with the PayPal process.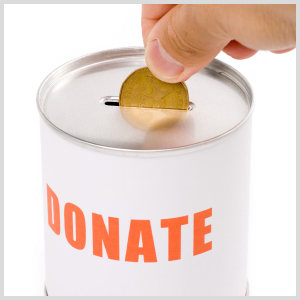 It is that easy! It doesn't matter how big or small your donations are. Small donations do make a difference because they can add up! Please have a heart and show some love and support for people in need today!
"We make a living by what we get. We make a life by what we give." - Winston Churchill